Trigrams: Li, the clinging, fire, on top of Li, the clinging, fire.
See: 7 Pis 30 — 13 Pis 08.

Statement: Persevering care of the cow may bring good fortune. But people who lack gentle clarity may be life-destroying. (W, M)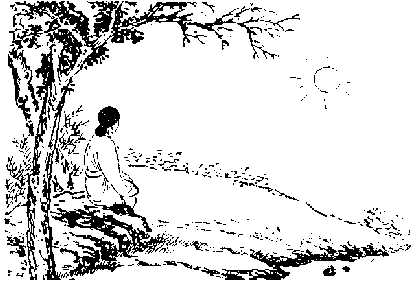 HEXAGRAM 30:
Weeding out undesirable elements, he creates a new harmony when many gross illusions have fallen off.
Gain your own stronghold of calm. (M).
We can illuminate the world around us by cultivating our inner clarity. (M)
The rejected, groaning in sorrow, may rebel or turn into agents of punishment. (L)
The clear mind gets ready to enjoy life. (M)

Trigrams: Li, the clinging, fire, on top of Kun, the receptive, earth.
See: 13 Pis 08 — 18 Pis 45.

Statement: It is best to proceed cautiously, to the end that expected setbacks are taken in one's stride. (M)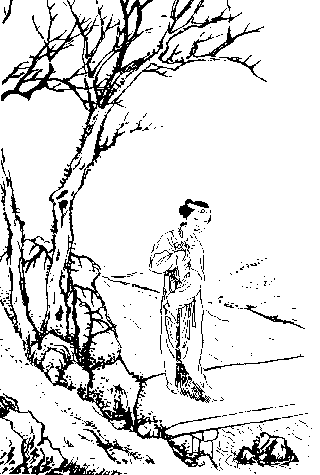 HEXAGRAM 35:
Proceeding cautiously, all will be well - so concentrate on a main goal.
Be careful to avoid overly energetic initiatives to those with whom you do not enjoy a close relationship. (M).
If a major obstacle should emerge, a forceful effort may be needed to clear the way. (M)
Who can move ahead confidently, may all the same advance cautiously. (M)
One should assure himself of opportunities for success through being conscious to possible dangers.

Trigrams: Li, the clinging, flame, on top of Kan, the abysmal, water
See: 18 Pis 45 — 24 Pis 23.

Statement: Be not distracted from your main goals in life. For "getting one's tail in the water" on one's way to cross deep currents successfully, does not really help.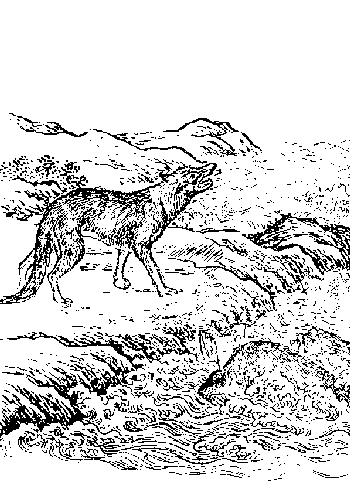 HEXAGRAM 64:
He who reduces his chances for meeting with wisdom and success, invites disappointment.
The light of the superior man is true. (W)
In genuine confidence there is seldom taming blame. (W)
At some point before reaching the goal, you can see in detail exactly how much farther you have to get. (M).
The drunk may end up forfeiting even a favourable situation. (W)

Trigrams: Li, the clinging, fire, on top of Chen, the arousing, thunder.
See: 24 Pis 23 — 0 Ari.

Statement: Biting through has success. It is favorable to let justice be administered, and at suitable times enforce it too.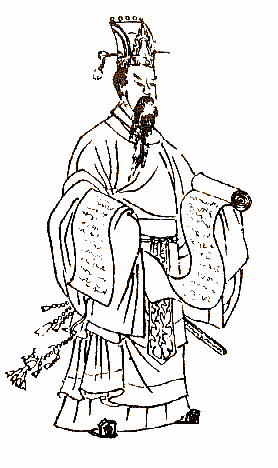 HEXAGRAM 21:
First and foremost, 'provoke' your own conscience to avoid severe outer conflicts.
There can be advantages in using legal restraints. (L)
One should let justice be fitly administered. (W).
If in a society certain people ignore the laws followed by others, they have to be punished, and the laws must have 'teeth'. (M)
To search for impartiality and straightforward measures seems wise to the one who has a dear conscience of his own. (M)