Trigrams: Ken keeping still, mountain, is on top of Ken keeping still, mountain.
See: 22 Cap 30 — 28 Cap 08.

Statement: Achieving a quiet heart is not a matter of belief and of balancing feelings.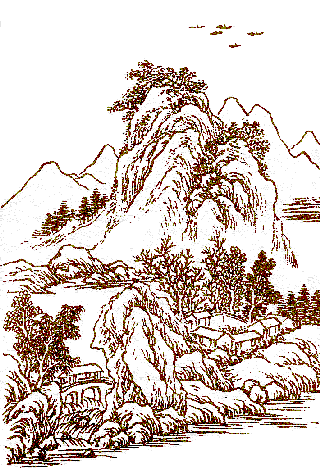 HEXAGRAM 52:
To mobilise for greater consciousness through rest, is hardly an error in the long run. Much rest works well, too, at times.
Achieving a quiet heart is not always easy. (W)
With some practice you can maintain a state of inner calm also in your everyday life. (M)
Through entering calmness, let what you think and do be beneficial.
Bright efforts to attain tranquillity take off from deep rest. (W)

Trigrams: Ken keeping still, mountain, is on top of Li, the clinging, fire.
See: 28 Cap 08 — 3 Aqu 45.

Statement: Thus does the superior man proceed when clearing up current affairs.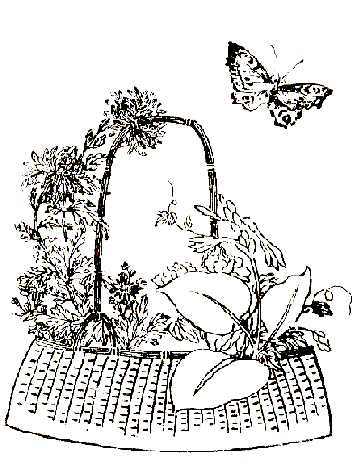 HEXAGRAM 22:
Those who are stingy at first, may later have to flaunt and share.
This time could be well spent on inner development and self-unfoldment well attuned to it. (R)
Which is to be preferred? To pursue the grace of external brilliance, or to return to simplicity? (W)
To be adorned is no error. Yet at the highest stage of development superfluous ornament will be discarded. (J, W)
Fit grace consists not so much in exterior ornamentation of the substance as in the simple fitness of its form. (W)
People who harmonize with their inner nature and perform a meaningful function in life may radiate beauty even in their work clothes. (M)
Although we may enjoy an occasional flirt, we should profit better from a more substantial and lasting relationship with the opposite sex. (M)
Prefers quite simple and functional forms. In others appreciate simplicity and sincerity. (M)

Trigrams: Ken, keeping still, mountain, is on top of Li, the clinging, fire.
See: 3 Aqu 45 — 9 Aqu 23.

Statement: The old must go to make room for the new. The house of the inferior man is split apart. (M, W)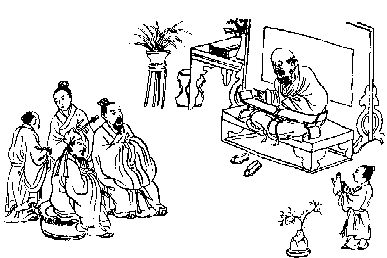 HEXAGRAM 23:
Small men overthrow their own dwellings by how they usually manage. One should guard against that.
If the soft element, yin, gains further, it could undermine the solitary yang element and cause its downfall. (M)
Those above can ensure their position by giving to those below. (W)
If we adopt a realistic attitude and learn to guide our emotional energies into constructive channels, balance might not be off-set. (M)
Re-established balance between thoughts and emotions, and Yin and Yang, harmonises things too. (M)
One is to face the truth, revise one's approaches, and build on firm ground. Otherwise one could suffer injury to the degree he does not drop his pet illusions (M).

Trigrams: Ken, keeping still, mountain, is on top of Kan, the abysmal, water.
See: 9 Aqu 23 — 15 Aqu.

Statement: Ignorant persons get entangled through follies.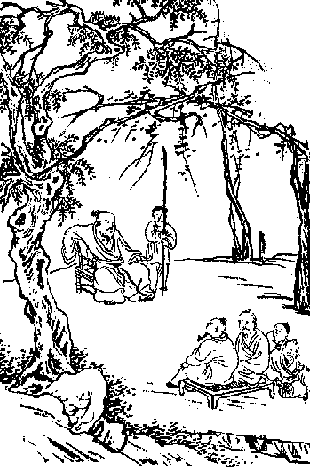 HEXAGRAM 4:
If the inexperienced one who seeks me is not troublesome, I could instruct him or her in due time.
Some insist on staying in their mental cages. Ignorant persons see only what they want to see and resent hearing the truth. (M)
Prevention is better than cure, and guiding a student wisely is better than punishing him for making mistakes. Life keeps evolving. Eexplore the rewarding, new avenues if you have inner strength. (M, K)
In the time of youth, folly is not an evil. But entangled folly can bring humiliation and downfalls. There will be occasions for regrets for the simple lad of no experience. (W, L)
The superior man fosters his character by thoroughness. (W)
In a good teaching situation the student approaches the teacher because he/she is eager to know things. (M)
The natural tendency to improve oneself can be helped on and up by an inspiring and understanding teacher who hardly acts like an authoritarian. (M)