Trigrams: Chien, the Creative, on top of Chien, the Creative.
See 22 Lib 30 — 28 Lib 08.

Statement: Being creative may work sublime success. Sublime success might also be had through dogged perseverance.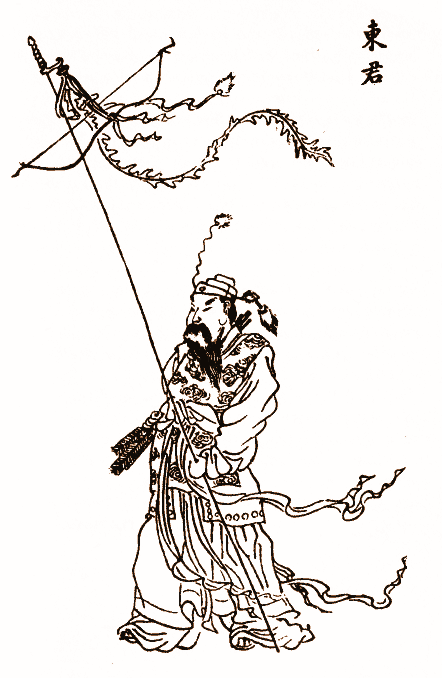 HEXAGRAM 1:
"All day long the superior man is creatively active."
Great and originating, penetrating, advantageous, correct and firm. [King Wen]
The dragon exceeds its proper limits.
A band of headless dragons spells good fortune.
Be as handy as you can.
Creative force is the absolute power and does not need to pause. (H 17)
Don't get exposed to danger if you can avoid it.
You can be discreet. ◊
The truly great man is like an artist. (3)
A very creative work means sublime success.
Like the artist, the flying dragon of the inside heavens must first learn to rise from the deep soil as best he can.
To fix things by creative, cogent activity is no gigantic blunder. ◊
The roots of the trees have to remain a secret most often.
To compete better, rest in between and try to be very discreet. (5) ⚴

Trigrams: Chien, The Creative, Heaven, on top of Tui, The Joyous, Lake.
See: 28 Lib 08 — 3 Sco 45.

Statement: If treading on the tail of the tiger you are not bitten for it, it is a success.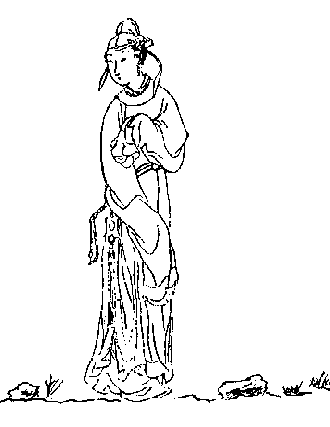 HEXAGRAM 10:
Among the fine successes is "Treading on a tiger which does not bite him." . . .
Treading on the tail of a tiger tends to bring apprehensive caution. There is great good fortune if the tiger does not bite him.
If your behaviour is pushy, this creates counter-pressure (M)
You will seldom step on other people's toes if your over-all attitude is tactful and considerate (M).
If he has accidentally antagonized others, he hesitates and then moves on with extreme caution. (M)
- with a little grace and good humor. (M).

Trigrams: Chien, the creative, heaven, is on top of Ken, keeping still, mountain.
See: 3 Sco 45 — 9 Sco 23.

Statement: It should be advantageous to retreat in a noble way.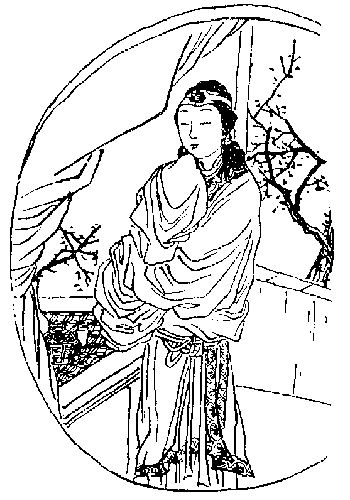 HEXAGRAM 33:
It is advantageous to be correct for successful progress.
Thun indicates successful progress (in its circumstances). In a superior man this will lead to good fortune. (L)
Retiring in a noble way will be advantageous in every respect. (L)
The superior man keeps the inferior man at a distance with reserve. (W)
A cheerful retreat talks of the noble one.
The most successful approach is likely to be a cheerful acceptance of fate. (M).

Trigrams: Chien, the creative, heaven, is on top of Li, the clinging, flame.
See: 9 Sco 23 — 15 Sco.

Statement: Fellowship with people in the meadow (open) is this success. It should be good to cross the great water. The superior person perseveres to cross over things for success.