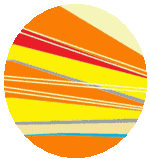 Some 3600 pages in English, Norwegian and German among others. - January 2014.
908,000 page views
in 2013.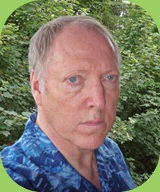 © 1995-2014,
T. Kinnes, MPhil
"A ripe mango must drop."
- Indian

"Rather revel in riches than utter a lie."
- Panchatantra

"I do not speak the minds of others except to speak my own mind better." - Montaigne
Links



Anecdotes ● Jokes ● Slapstick


Animals ● Mythical Beings


Arts ● Architecture


Buddhism


Classics


Dessert


Development


Dubious Emerson etc.


Fairy tales ● Fables ● Folklore


German pages


Gold Eggs for Fit Living


Homeopathy, Bach Essences, etc.


Humour


Jungian Thinking


Knowledge


Kriya Yoga Teachings


Learning Resources, Theorists


Literature ● Poems


Meditation ● Self-building


Nordic and Related Lore


Old Age Collection


Personages


Proverbs


Quotations


Steiner, Rudolf


Taoist and Confucian Texts5a>


Teaching


Vedanta, Hinduism, Some Notables


Well-Being ● Self-Help


Yoga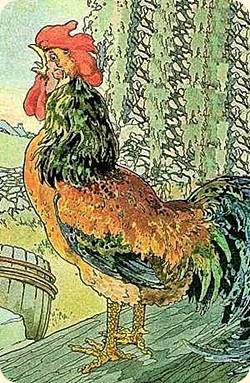 "Those things that I have known with direct knowledge but have not taught are far more numerous [than what I have taught]." - Buddha

"Many afflicted are in need of good counsel as welcome as cod liver oil."

"Det er ilt å ale udyr i sitt eige hus." (It's bad to breed monsters in your own home) - Norwegian proverb