Autobiography of a Yogi On-line

PROBLEM FIELDS

Yogananda's Kriya Yoga Teachings

The Kriya Yoga Oath (A Pledge)

Yogananda Changed Teachings and Methods

A Catholic Father: "Heresy!"
GURU TEACHINGS

Kriya Yoga and Kriya Yoga: Two Lines of Teaching

Innocent Yogananda's Christianity

Yogananda and Sacred Selfishness

Yogananda for and against Ego

Who Is Talking down on Maya?

Yogananda on Joy, Fun, Love, and the Devil

Yogananda on Sex
PERSONAGES

Paramahansa Yogananda Matters

Kriya Yoga and Other Kriya Yogis


Narada, a Guru Ideal Somehow
ISSUES

Questions and Answers on Yoga

A Tentative Diagnosis of Jesus
JAMS

Beliefs in Mermaids and Many Christs


Yogananda Rallies a Rubaiyat Molestation


Yogananda Hails Dictatorship

Yogananda and the Unknown Life of Christ Hoax
ALARMING OR NOT?

Yogananda - William the Conqueror?

Self-Realization Fellowship Sidelights


Paramahansa Yogananda Teachings


More Yogananda: The Drinking Trough


Paramahansa Yogananda-linked Teachings


Ennio Nimis Learning Kriya Yoga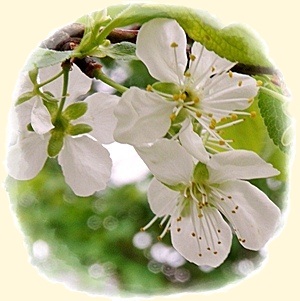 Some seduce the unstable; being experts in greed and empty, boastful words. By appealing to lustful desires of sinful human nature, they entice people. They promise freedom [. . . and] man is a slave to whatever has mastered him. [Cf. 2 Peter 2:12-19]
Some minds soak up confounding, duping, ill-founded teachings that act like concrete – often set for looong.